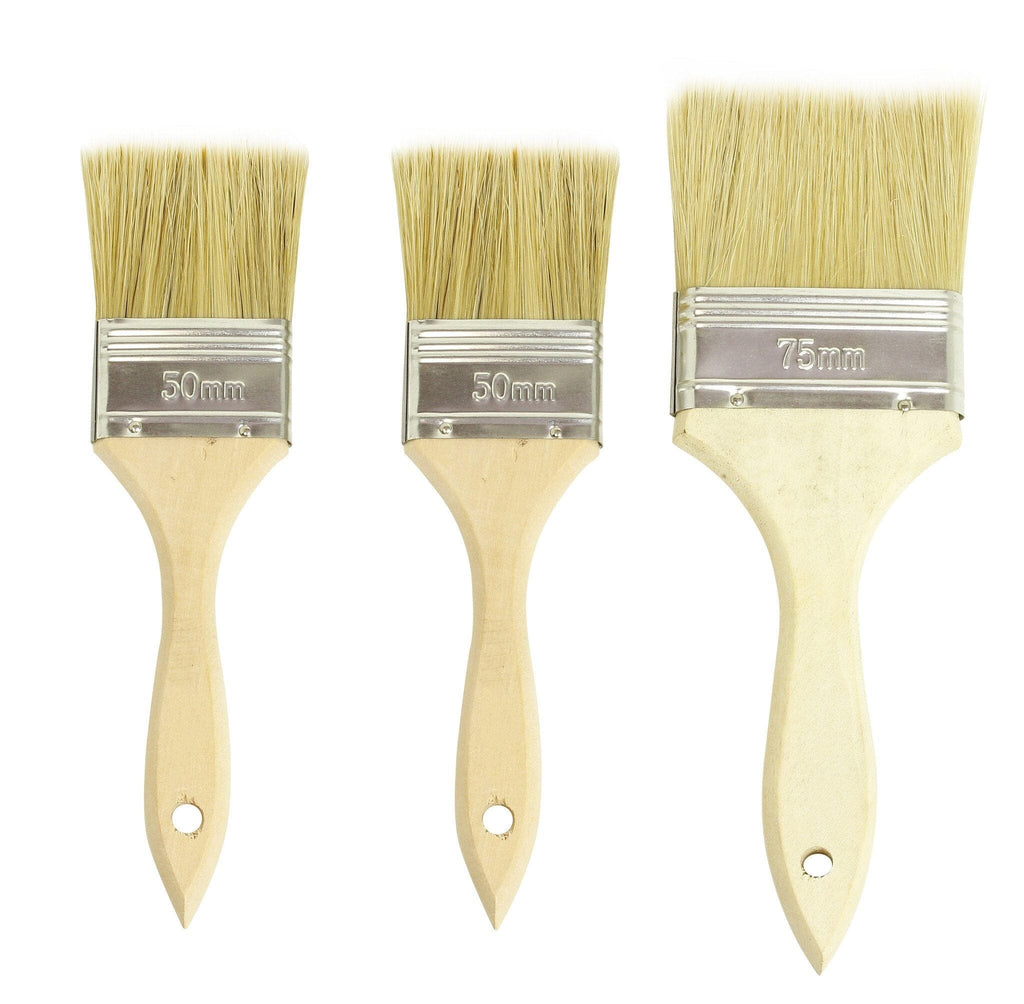 Do-It Paint Brush Kit 2 x 50mm, 1 x 75mm for Wood varnish, sealants & preservatives
---
"When it comes to applying varnishes, wood sealants and outdoor oil based timber preservatives, this Do-It paint brush kit is the ideal set of applicators.
The handles are made from solid wood with a comfortable grip.
The bristles are made from quality synthetic materials designed specially for varnishes, sealants and oil based preservatives.
Sizes included:
2 x 50mm
1 x 75mm
"
---
Share this Product